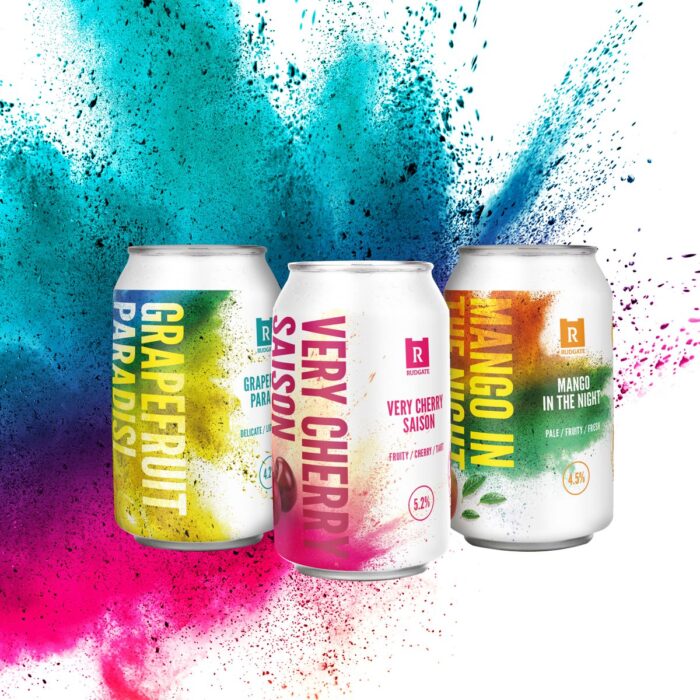 Rudgate Brewery
Brewery situated at the heart of Yorkshire in the Vale of York.
Tockwith, York YO26 7QF, UK
---
Established in 1992 the brewery is situated at the heart of Yorkshire in the vale of York.
Their brewery produces their core range of six classic beers including their Jorvik Blonde, York Chocolate Stout and their Viking Golden Ale. All of their core range are available to purchase on their website and are also available at selected bars, pubs and restaurants throughout Yorkshire,
The brewery also produce three seasonal ales based on a Viking theme, which are brewed every month. One of their most recent beers, 'The Nightingale' was created in honour of the NHS, with 20p from each sale going to the NHS Together charity.
They have recently expanded their product line, to create their own Yorkshire gin created using local botanicals to embody the depth and flavour from the East Coast of Yorkshire.
View all of Rudgate Brewery's products on their website.